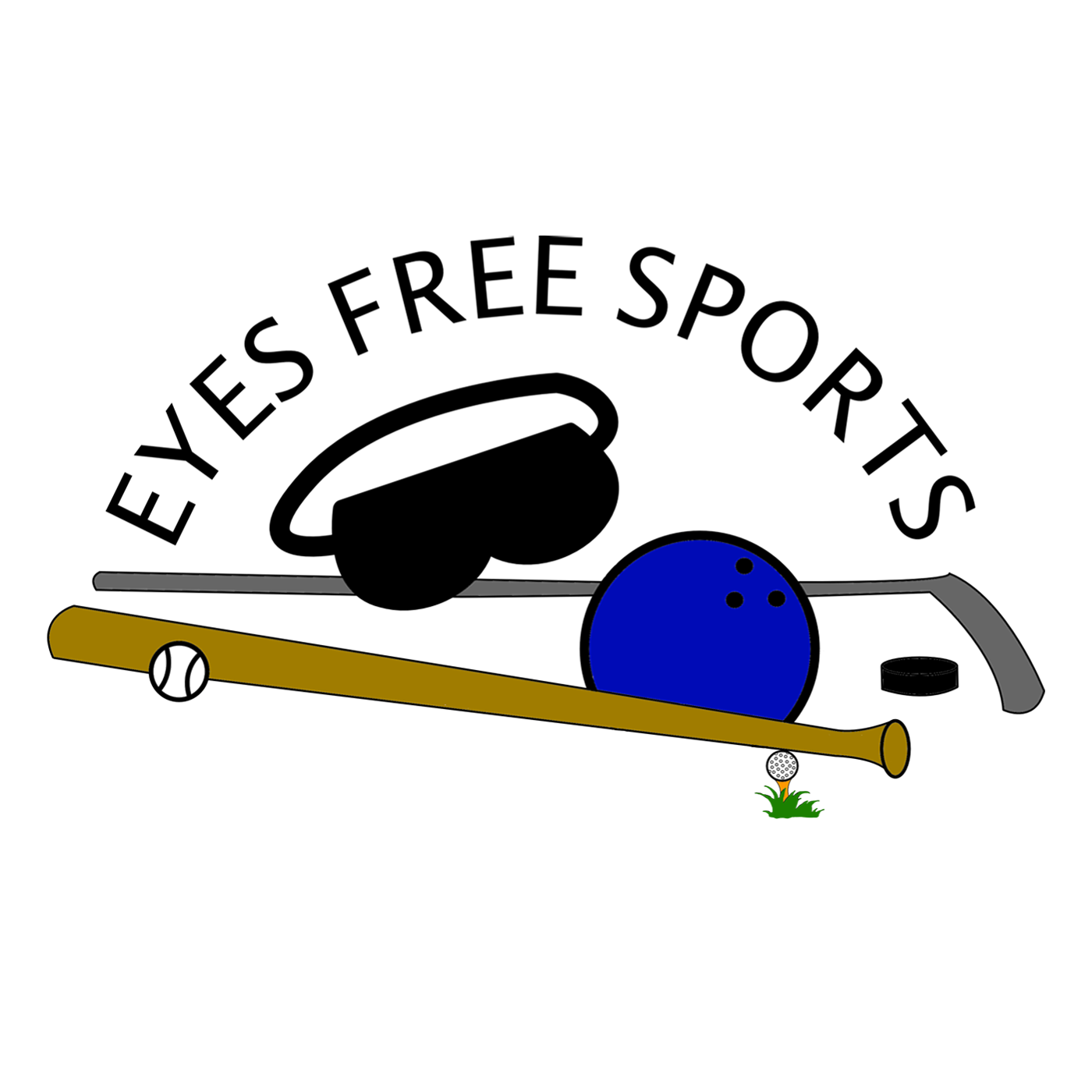 In Episode 43 of the Eyes Free Sports podcast, our guest is Bob Babbitt, a co-founder of the Challenged Athletes Foundation. Babbitt discussed:
How he got into endurance sports and his first Ironman event
What inspired him to help launch the Challenged Athletes Foundation (CAF)
Who is eligible for a CAF grant
What these grants can actually cover for challenged athletes
Examples of events and clinics CAF puts on
Examples of blind and visually impaired athletes he has gotten to know and their unique stories
Why he says he has so much respect for blind athletes
How sports have transformed the lives of so many individuals he has met over the years
Learn more about the Challenged Athletes Foundation at www.challengedathletes.org.
 Learn more about Bob Babbitt and find his podcast at www.babbittville.com.