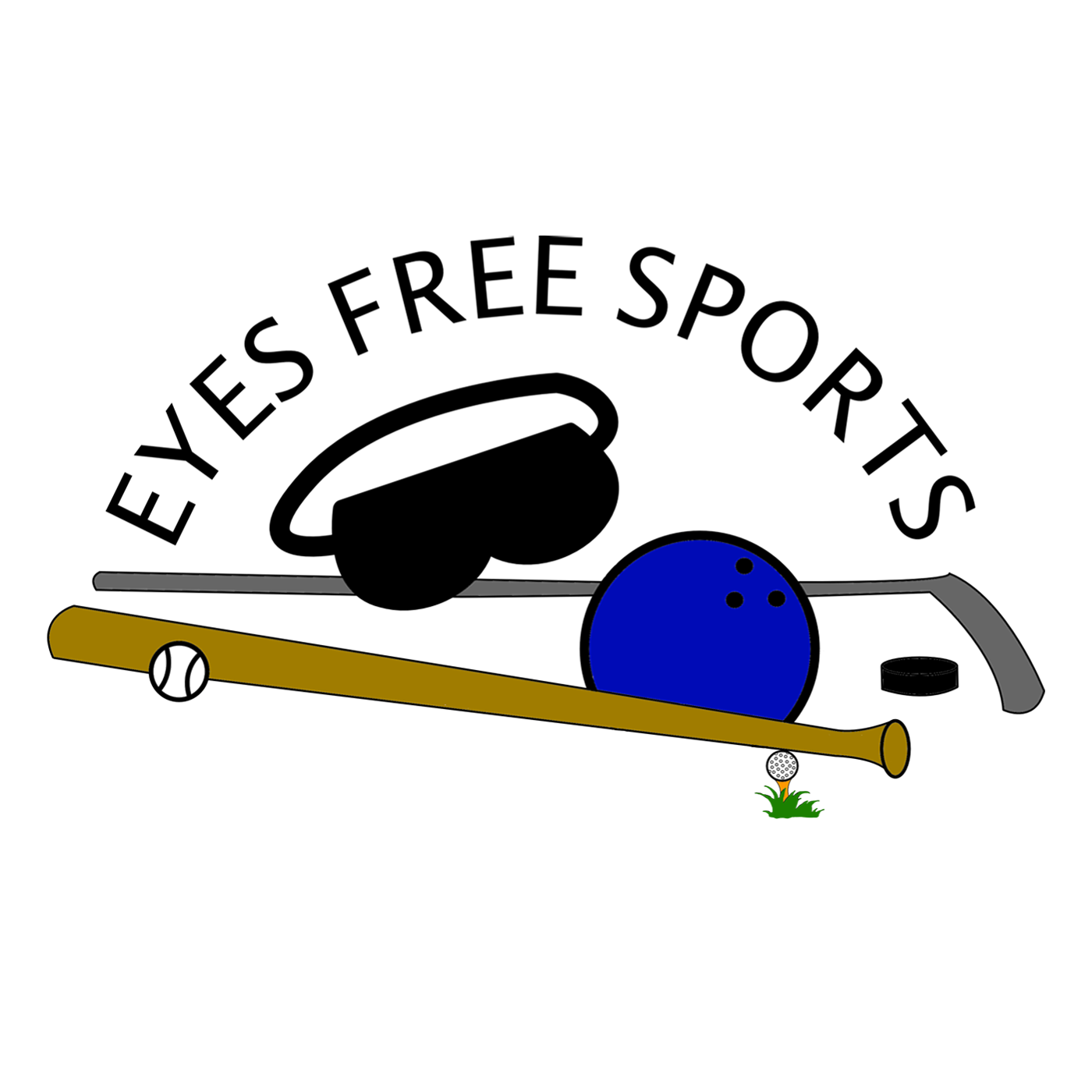 In Episode 29 of the Eyes Free Sports podcast, we hit the skatepark to learn all about skateboarding for the blind and visually impaired. Guests Matt Janz and Curtis Ruttle of Calgary, Alberta, Canada spoke about:
- Matt's background and attending the Southern Alberta Institute of Technology (SAIT) and the University of Calgary to earn journalism and communications degrees
- His volunteer work in teaching skateboarding and how he got into low vision skateboarding
- His visual impairment and how his parents spotted it quickly when he was a youngster since he has an inherited condition
- How Curtis attends a self-directed high school program
- Curtis' involvement in skiing with Canadian Adaptive Snowsports and playing blind hockey through the Calgary Seeing Ice Dogs and Canadian Blind Hockey
- How they each got into skateboarding, including Matt's introduction to skateboarding while living in Vancouver and how Curtis was introduced to the sport by Matt
- The unique Skate Bats program Matt started to offer skateboarding lessons to visually impaired kids
- Curtis' Alt Route program and how he got grant funding through the CNIB Youth Council
- The adaptations Curtis and Matt have come up with to make skate parks more accessible using some very creative techniques for both low vision and totally blind participants
- How blind skateboarders can actually use a white cane to help guide them
Learn more about Skate Bats at www.skatebats.ca and on Instagram at http://instagram.com/skatebats.
Learn more about the Alt Route project at www.altroute.ca and on Instagram at http://instagram.com/altrouteprojects.ca.