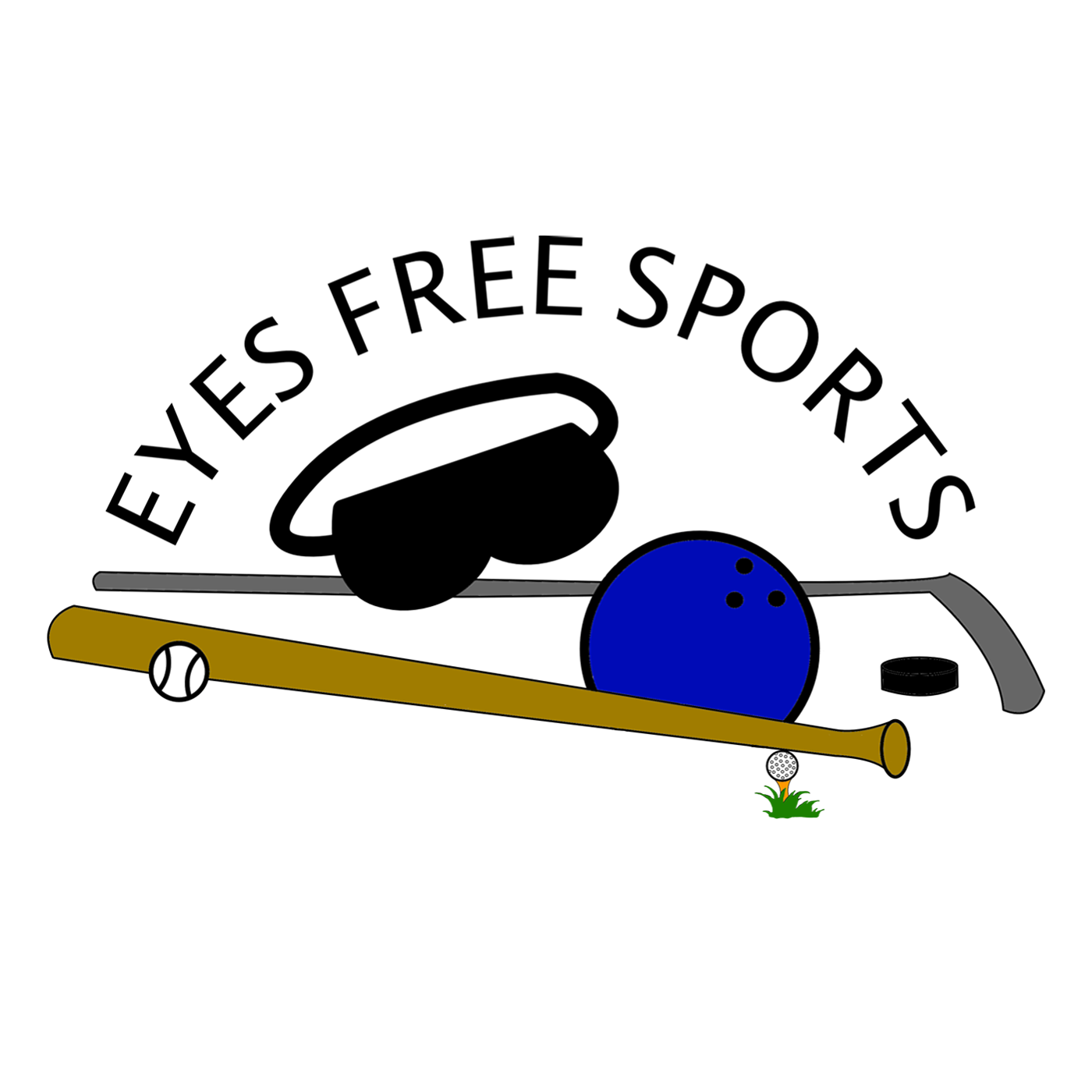 In Episode 66 of the Eyes Free Sports podcast, our guest is Sensei Devin Fernandez form New York. A visually impaired martial artist who runs a nonprofit providing adaptive sports, Fernandez spoke about:
Where he was born and grew up
Sports he played as a kid
His education and ultimately getting to run his own small business
A freak accident that happened to him while on the job, temporarily blinding him
Being diagnosed with a visual impairment and his adjustment to vision loss
What inspired him to get into martial arts and why he decided to teach these practices to the blind and visually impaired
The programs and recreational activities Third Eye Insight, his organization, offers
Why there are so many benefits for people with disabilities to experience sports and recreation, and how the general public benefits from seeing these activities as well
His guide dog named after a candy brand and how she has benefited his life in so many ways
How people can learn more about his organization
Learn more about Third Eye Insight at http://thirdeyeinsight.org. Contact Devin via email at senseidevin.thirdeyeinsight@gmail.com or by phone at 631-445-3464.