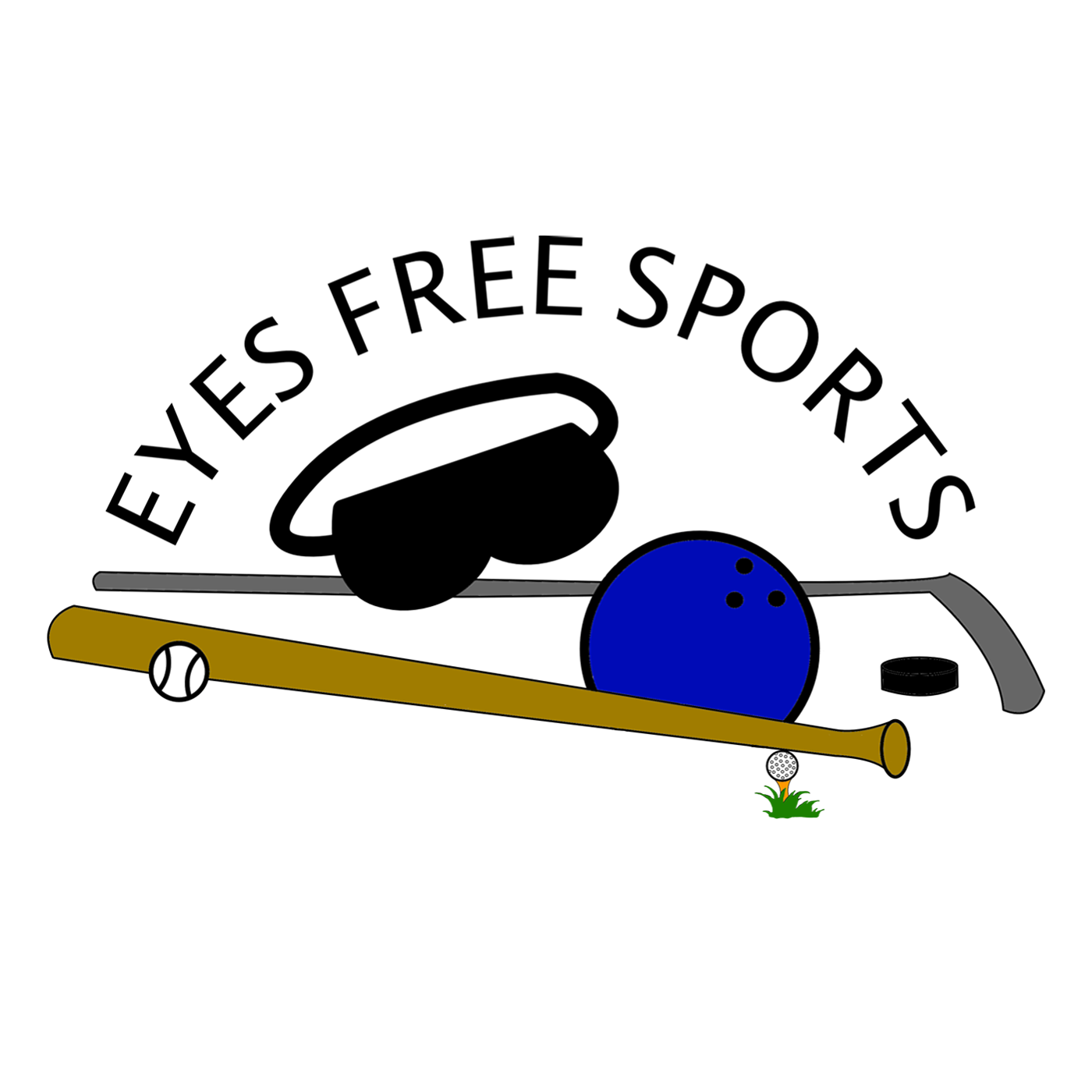 In Episode 11 of the Eyes Free Sports podcast, hear Part 2 of our interview with Michelle Jorgensen, a blind MMA and judo competitor who has won 15 medals. Jorgensen discussed:
 
What it was like competing in the 2020 IBSA Pan American Championships in judo in Montreal back in January
Who she faced in the competition and the dramatic three-round match she had with this competitor from Uruguay
The calm attitude she had before the competition and how it helped her
The ultimate outcome of the competition
The unique dynamics of an international competition with so many languages and cultures coming together in one place
How blind and visually impaired athletes are classified in the Paralympics
The accepting and welcoming nature of the MMA and judo communities
Advice for blind and visually impaired individuals on what first step they can take to get involved in MMA or judo
In case you missed it, listen to Episode 10 of the Eyes Free Sports podcast to hear Part 1 of our interview with Michelle Jorgensen. You can follow her on Instagram at @embracedchaos93.