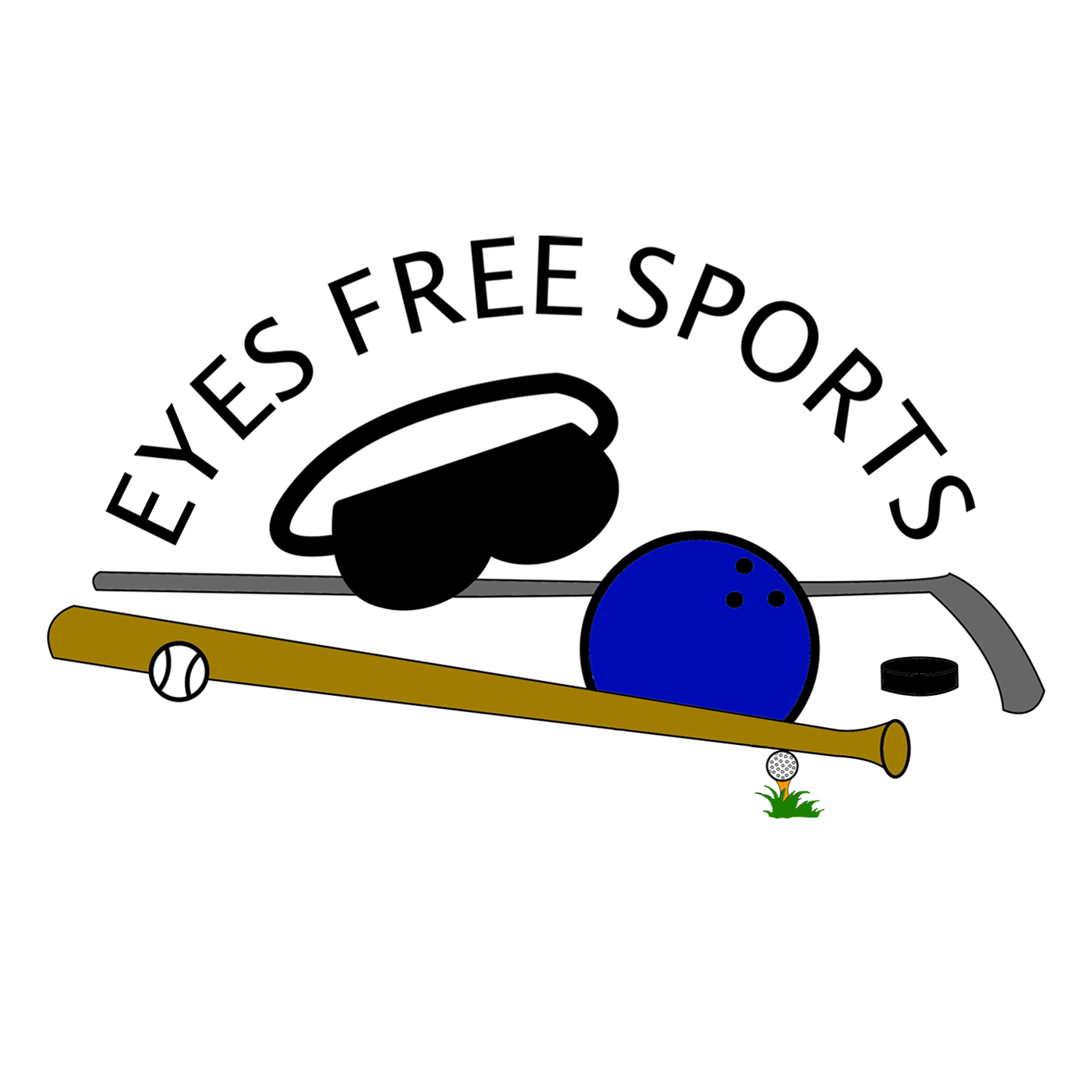 In Episode 25 of the Eyes Free Sports podcast, we discuss trail orienteering for the blind. Our two guests, Russ Myer and Megan Hale, discussed:
How Myer got into helping people with disabilities -
His involvement with World Para Nordic Skiing and International Orienteering Federation
The Capital Region Nordic Alliance in Albany, NY and its adaptive sports programs for local residents with disabilities
Hale's visual impairment and current degree program she is working on at Hudson Valley Community College
How Hale got into blind sports by attending Camp Abilities events in New York and then joining the track and field teams at her middle school, high school, and college
Her guide dog, Hero, from Guiding Eyes for the Blind's Running Guides program
Myer's work with Microsoft on the development and beta testing of a more robust version of the Microsoft Soundscape mobile app to be used for trail orienteering
The various sounds that are used to indicate a trail orienteering competitor's whereabouts in relation to the virtual beacons within a course
Hale's experience with trail orienteering and the differences between using her white cane or being guided by her dog on the course
Hale's enjoyment of participating in adaptive sports and how rewarding it is to independently compete in sports as someone with a disability
What Myer has seen in terms of how positively sports and recreation have impacted the lives of people with disabilities
 
Learn more about the Capital Region Nordic Alliance in New York at www.capitalregionnordicalliance.org.
Contact Russ Myer directly to learn more about trail orienteering or to get involved by emailing him at russmyer08@gmail.com.
Learn more about the Microsoft Soundscape project at https://www.microsoft.com/en-us/research/product/soundscape/. Download the Soundscape iPhone app at https://apps.apple.com/us/app/microsoft-soundscape/id1240320677.