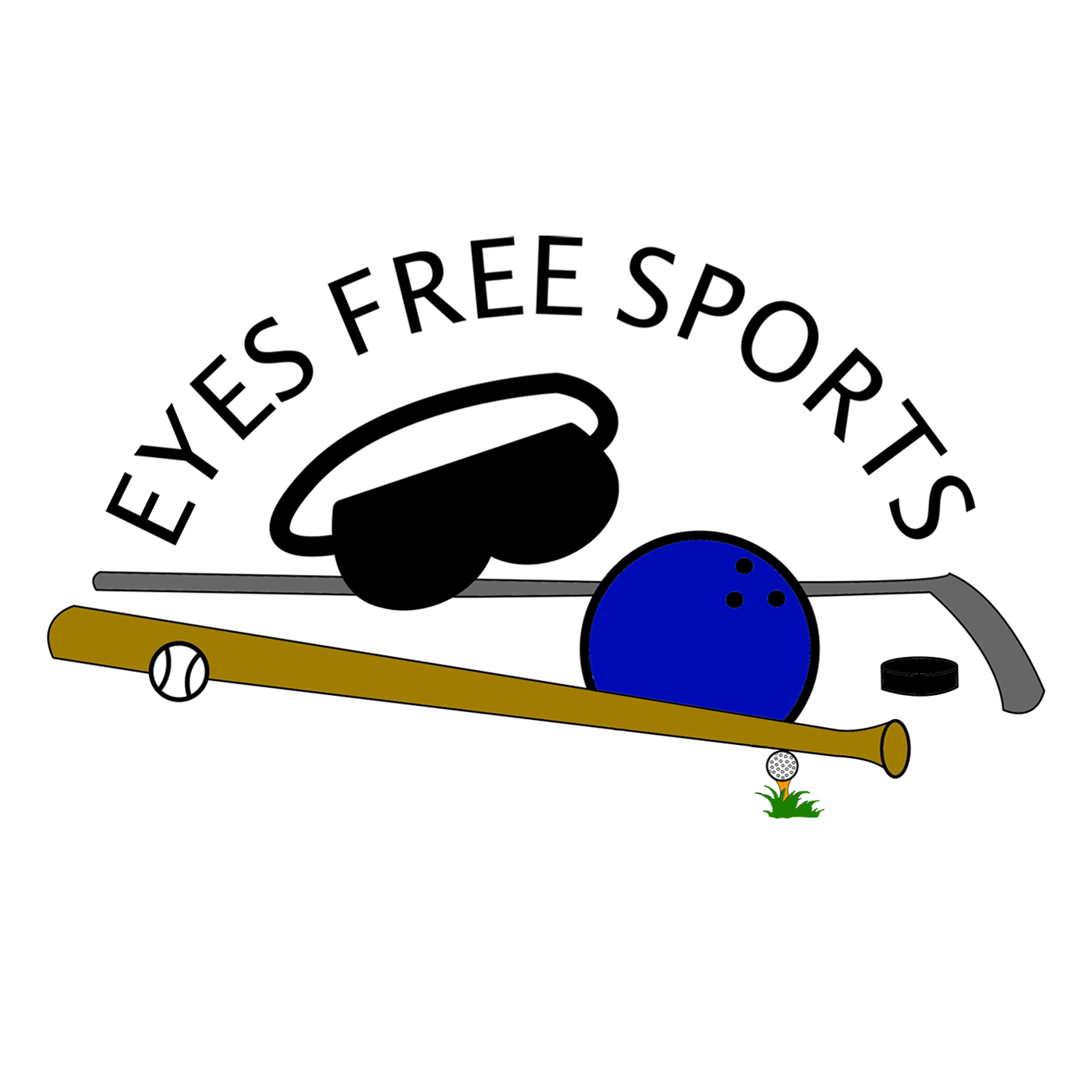 In Episode 14 of the Eyes Free Sports podcast, we visit with Bryce Weiler, an ardent disability advocate, sports commentator, and all-around talented young man. Wiler talked about:
His visual impairment
How he was mainstreamed in public schools before enrolling in the Indiana School for the Blind where he graduated from high school in 2010
His college experience attending the University of Evansville and Western Illinois University
How he got into sports broadcasting in college doing color commentary for radio broadcasts of University of Evansville athletic events
How he has worked with various play-by-play announcers and has adapted to their styles to be an effective color commentator
How he prepares for a game broadcast and how many hours are involved in this process
How and why he co-founded The Beautiful Lives Project
Types of unique sporting events his nonprofit has put on for kids and adults with disabilities
His work to make stadiums and arenas more accessible to fans with disabilities
His role as the disability consultant for the Baltimore Orioles and how he got the team to wear Braille jerseys during a regular season game in 2018
Learn more about The Beautiful Lives Project at http://www.beautifullives.org. Follow Weiler on Twitter at http://twitter.com/bryceweiler.
Check out a sample of his color commentary of a University of Evansville soccer match at https://www.youtube.com/watch?v=b2hlMPoWHnY