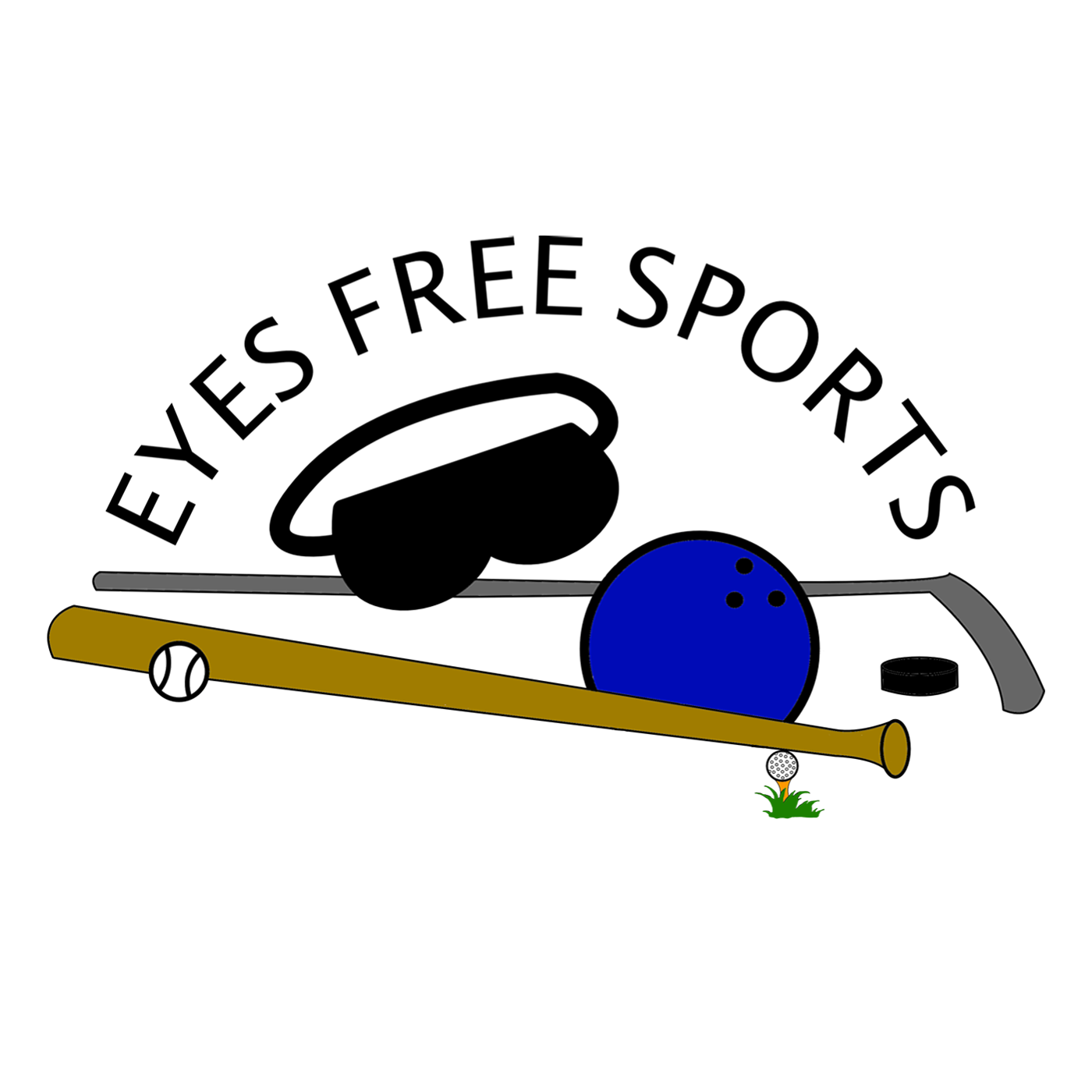 In Episode 31 of the Eyes Free Sports podcast, Kevin Broussard of the United States Association of Blind Athletes (USABA) is our guest. Broussard talked about:
His early years growing up in San Clemente, CA
His visual impairment
A dinnertable conversation he recalls having had at age eight and how this conversation ultimately changed his mindset as a young man with a disability
Playing offensive line on his high school football team
A high school coach who gave him a chance at track and field
The first blind sports event he attended in 2007 at the Junior Blind of America (now Wayfinder Family Services)
Competing in the World Youth Games
Competing on the track and field team at the University of La Verne in California
Competing and winning medals in the 2011 and 2015 World Championships in track and field
The adaptations of the discus and shotput for blind and visually impaired competitors
Getting into judo and the adaptations of this sport for the blind
His role working for USABA
His interest in blind soccer and a description of this sport
His thoughts on why the unemployment rate in the disability community has remained high and some advice on how job candidates can increase their chances of finding gainful employment
Visit www.talksbykevin.com to learn more about his story, watch some of his videos/speeches, and to follow him on social media.

Learn more about the United States Association of Blind Athletes at www.usaba.org.